Warehousing & Hospitality Projects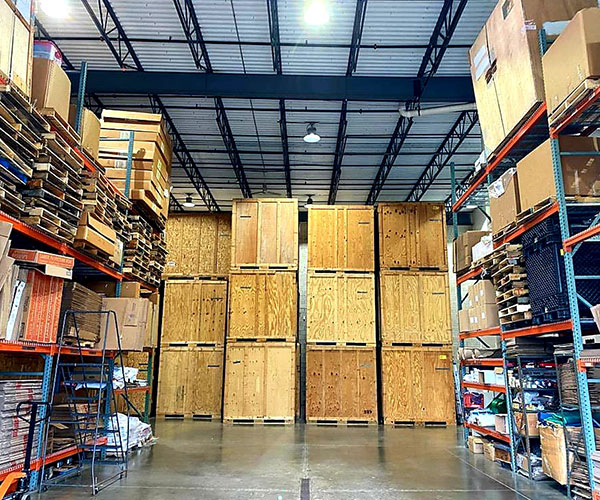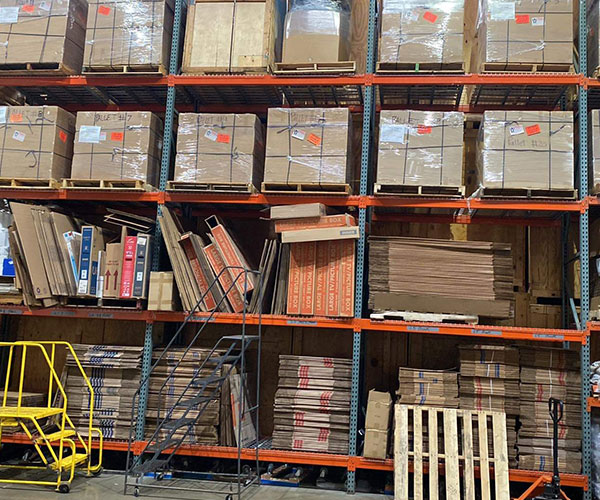 Storage Services
Our team is equipped and experienced in FF&E, OS&E hospitality for any size warehousing project. We pride ourselves on our meticulous attention to detail and integrity while handling inbound and outbound products.
We have been a quality Household Goods for local and long-distance relocations for 45+ years and have been building a level of professionalism in the hospitality and commercial industry as well. Our repeat clients keep coming back simply because they recognize we handle each project with above average quality to the clients satisfaction.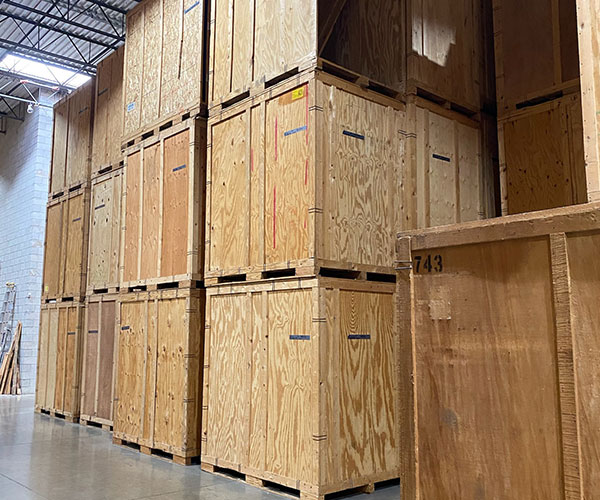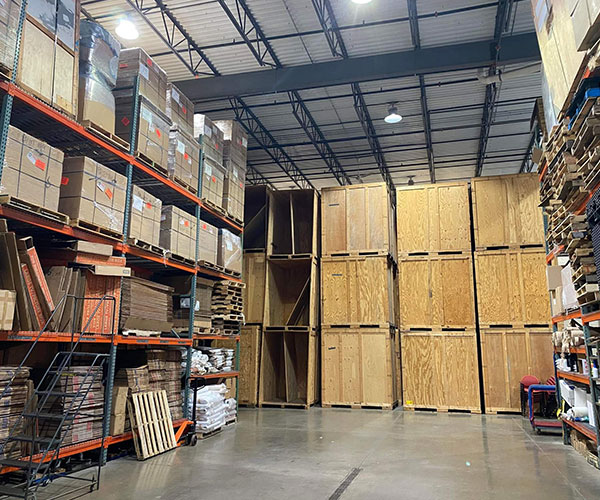 Short list of our services:
Receiving: Inventory, Inspect and prompt Reporting on all shipments
Product exceptions including overages, shortages and damages
On-time delivery with pick & pull selection for each delivery request
Vast fleet and equipment to accommodate all of your delivery needs and job site requirements
Detail orientated, uniformed and professionally trained delivery staff
Debris removal and recycling
Tailgate Delivery
Inside delivery with install
35,000 square feet climate controlled, secure storage facility with dedicated space to each project, up-to-date video surveillance, fire protection and security system, conveniently located to all major expressways in/out of Chicago and the surrounding areas for ease of access.
Let's talk Warehousing solutions:
630.894.0265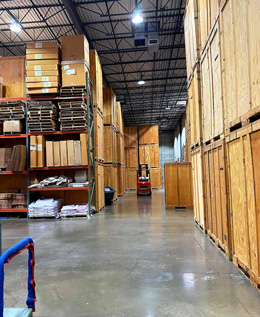 Manage short and long-term needs with our warehousing services