Vehicle Storage for your RV, Boat, Car, Trailer, Motorcycle, etc.
Whether you need to store your RV, car, motorcycle, boat, golf cart, etc. we have a storage solution for your needs! These include indoor (12 foot clearance) and outdoor spaces for your larger recreational vehicles.
Contact our storage experts today to find out more about our options: 630.894.0265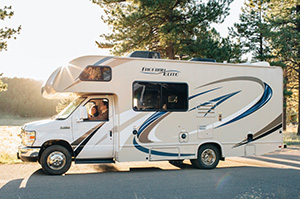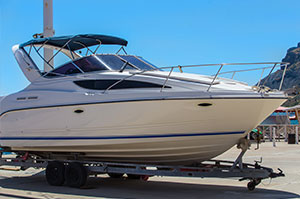 Vechicle Storage for your RV, Boat, Car, Golf Carts and more!
Breda Moving has built its reputation by providing Quality Service and Customer Satisfaction since 1973.
Special Offer

Golf Cart Storage Flat Rate includes:
PICKUP: Front door service before winter hits
STORAGE: 5 months indoor storage through winter
DELIVERY: On time delivery for tee off in Spring
Call to receive more information on our flat rate and availability for pick up
630-894-0265